How to Customize a Water Bottle with Vinyl
If you have a Cricut and a little imagination, you can create amazing personalized gifts that are custom made just for you! Whether you are looking for gift ideas or just a way to bring create something for yourself, you can use vinyl and your Cricut machine to custom design the things you use every day. Here is a super simple step by step guide to help you create your first personalized stainless steel water bottle using adhesive vinyl.
This post includes affiliate links.
Materials Needed

Create your Design
Use your Cricut program (or phone app) to create your design. You can order water bottles on Amazon or pick them up at a local store.
Measure your water bottle and decide how big you want your project to be.
Your design does not need to be a complex work of art. I simply used my word for the year in a chunky font and an outline graphic of a direction sign.
Select your Vinyl
You can buy vinyl in every color and variation.  For this bottle, I wanted a simple one-color design but you can click here to learn how to layer the different colors of vinyl and create a more detailed image.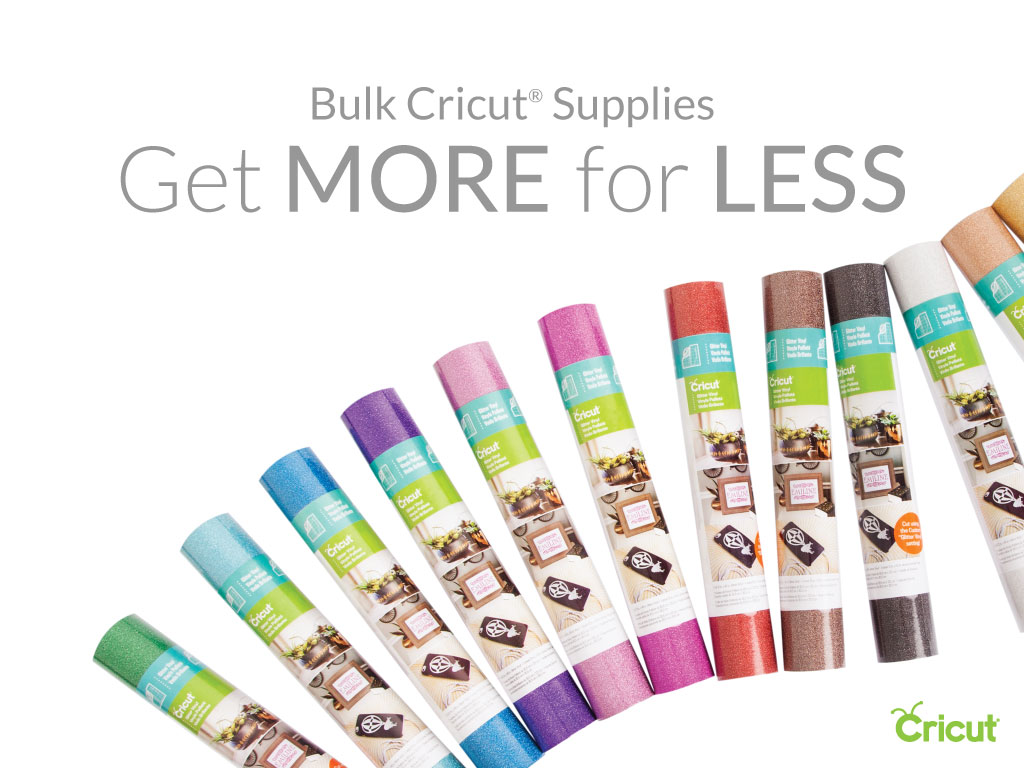 Cut Your Vinyl Design
When you are pleased with your design, then proceed to the cut stage. Click the make it button on the Circuit design program and follow the steps to cut the vinyl.
Pro tip: A friend gave this helpful suggestion to print your design on blank paper BEFORE you print and cut your vinyl. This will help you make adjustments on the sizing and not waste your valuable materials.
Weed the excess Vinyl
When the design is cut, you will peel off the extra vinyl so your design is still on the paper. Use a weeding tool to remove any small pieces (like the o's and a's, etc).
Transfer the Design
Measure your transfer tape and lay it down on top of your design. Use a burnishing tool or credit card to gently rub the tape and help it adhere to the letters and graphics.
Place your design on the bottle and use your hands to rub the letters through the transfer paper. You can gently remove the transfer paper when you think the letters are sticking. If they start to come off, then rub it a little longer.
Continue adding the additional designs until your bottle is complete.
Display with pride
When you are done, enjoy showing off your custom stainless steel water bottle.
Wash by hand
Though the vinyl is considered permanent, it is basically a fancy sticker. Treat the bottle with some gentle love when you need to clean it and wash by hand to help the project last longer.
Have you personalized any water bottles? Got any tips to make the process even better? I'd love to hear!
---
Looking for other fun craft ideas with your Cricut?  Check out this idea to create custom keychains with faux leather.