It's been more than 20 years since I last traveled through the LoneStar state of Texas.  But you know me!  I'm always excited to find out more about a vacation idea and a great area to visit.   Fortunately, I know bloggers from around the country who are hopping at the chance to tell us about their backyard.  Today Shayla from All bout Cute is taking us on a drive through her part of the world – Littlefield, Texas.
Littlefield Texas – "Come on Over
A little history
Littlefield sits on six square miles of flat land in Lamb County, Texas, just south of the panhandle, with just under 6,500 people living in it. Contrary to popular belief, Littlefield didn't acquire its name because it's a small town on a flat expanse of cotton fields. Major George W. Littlefield bought the land from the XIT Ranch when it went bankrupt. The XIT was the biggest ranch, with 3,000,000 acres of land. See, when the Texas Panhandle was explored, Major Long and his company of the US Army reported this land to be "unhibitiable" in 1830 and stated that "This land would forever remain the unmolested haunt of the Indians, bison and the jackal."
Then in 1876, the land was traded for the completion of the state capitol building in Austin, Texas. The trade was the first of its kind; 3 million acres for the building that made news all over the world because of its size and splendor. The traded land became the XIT Ranch, and was so for 16 years. When XIT became bankrupt, Littlefield purchased 321,000 acres, and by 1915, the town's population was 250.
This town is where I call home now, after moving from Lubbock two years ago due to an increased crime rate. If you don't believe a person can experience culture shock in the same state (less than a full hour's drive), then I encourage you to visit Lubbock for a while, and then spend a few days in a town like Littlefield.
It's slower here. People are nice. There are crime rates almost as bad as Lubbock sometimes, but the cops in my new town are nicer, speedier, and frankly just care more about their residents. The grocery stores are a bit more expensive than in a larger town, but not by much; a few pennies difference means what you save in gas, you spend locally at the store, and save the hour drive to the nearby Wal-Mart.
The Food Options
While we don't have a fancy place to get dolled-up for when on a date, we can provide some great home cooking at a few local diners, and there are a few big-name chains on the highway. There's Pizza Hut, Sonic, McDonalds, and Subway inside the gas station. Of course the locally owned places are going to be the best, and I work at one of those.
The Lone Star Grill on "the old loop" used to be a cotton gin. It's been converted to a restaurant with some amazing food, and the main goal of the owner is to ensure that no one leaves hungry. The atmosphere of Lone Star is wonderful; you can feel the family. I am the most recent hire, and already, I feel like a part of the family, since mostly family is who works there.
But there are a few other local food joints, also, that should be mentioned: Humdinger's Drive-Thru is pretty good when you want a burger and some chili-cheese fries, and Dixie's Too makes a great array of food, and they serve breakfast. There are three Mexican food places, also, two of them locally owned and one a chain. I can't even eat the food in one of them because the food is so authentic and spicy that I get heartburn, but sometimes feel it's worth it! It's great!
Entertainment Choices
As far as things to keep you entertained… there are a few parks, a library, a museum, a veteran's memorial that will tear your heart strings and a few Historical Landmarks placed around town.
My favorite Historical Landmark is just across the street from Lone Star Grill. It's a replica of the tallest windmill I've ever seen. At the time, it was the tallest in the world, standing at 132 feet. But, this is west Texas, and a windstorm in 1926 saw to its destruction. There is now a "replica" that stands 114 feet tall. Close to the original, but not quite there. It's still amazing to stand under it and look up at the clouds passing while the turbines are spinning in the breeze.
There are 10 historical landmarks in Lamb County. I haven't visited them all yet, but a few minutes in a car would be a great way to spend an afternoon teaching the kids about the history of the place we call home. Something that isn't landmarked with a plaque is the famous country music and film star who was born and raised here. Our water tower, just down the road from the windmill, boasts the fact that Littlefield is the hometown of Waylon Jennings.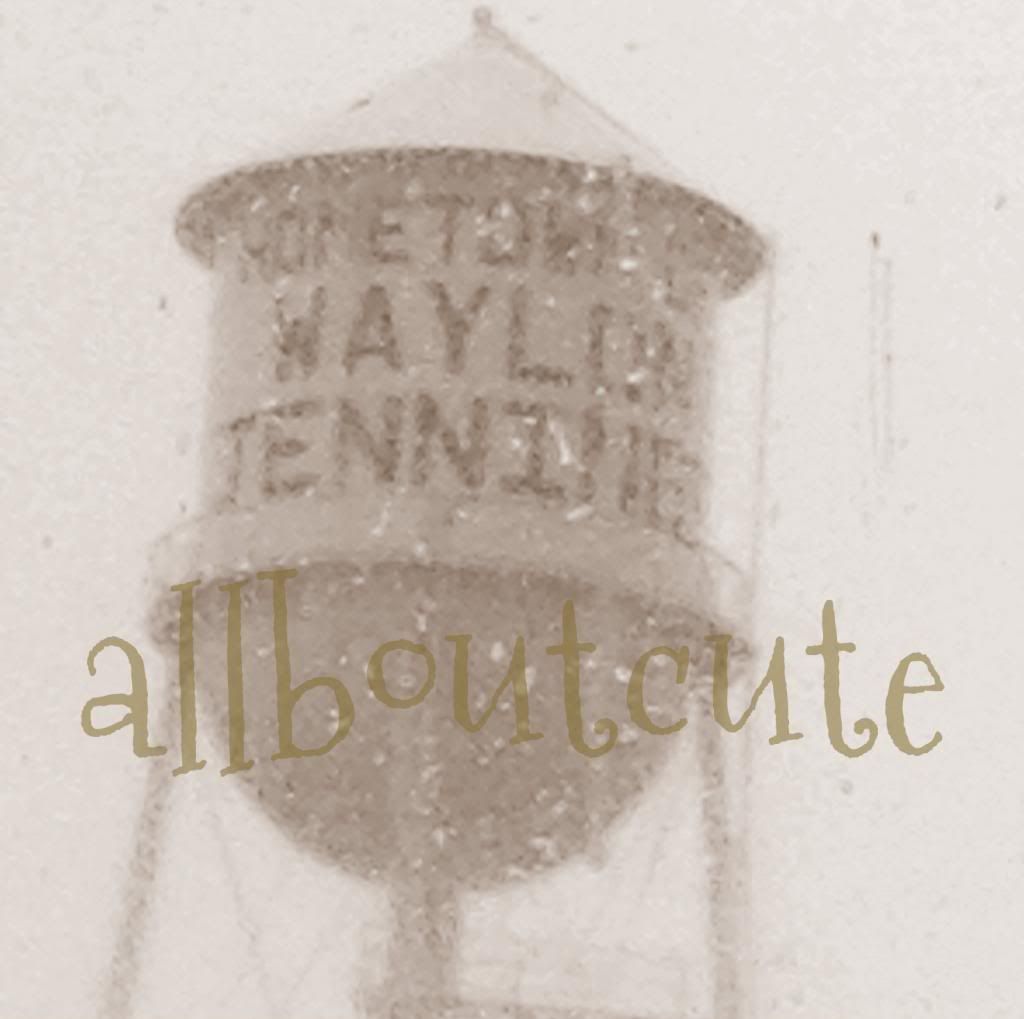 Littlefield is home now. While it's not close to a city (Lubbock is the closest with a 45 minute drive), sometime you may find yourself driving through on Texas Highway 84. If you do, stop in. Say "howdy".
Oh, and come back now, ya' hear?
About the Author
Shayla is a busy mom of 2 who works, blogs and juggles life in the great state of Texas! You can read more from Shayla on her blog – All bout Cute!